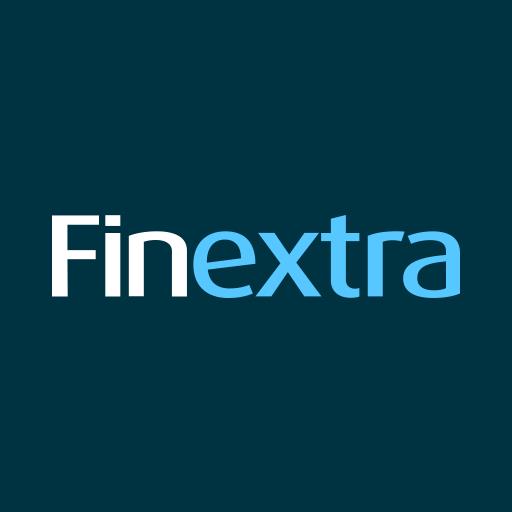 KeyBank announced the release of its end-to-end payment facilitation capabilities, allowing software companies to easily own and process payments.
The concept of embedding financial products like payments and lending into software is at the forefront of the financial services industry. This release highlights KeyBank's commitment to being a leader in Embedded Banking.
KeyBank Payment Facilitation Components
KeyBank acquired XUP Payments in November 2021 to help advance its embedded banking solutions. With KeyBank's new end-to-end capabilities, powered by XUP, payment facilitators control more of the client experience by digitally onboarding new merchants, setting and managing risk thresholds, and visualizing their transactions through a robust reporting suite.
Software companies can reduce their payment complexities and offer a superior onboarding experience while exercising greater control over risk management and customer service.
"Payment facilitation is an imperative for many companies as they look to compete in a rapidly changing environment. We have simplified the experience for software companies by offering a fintech-led, bank-sponsored, processor-powered solution. The launch of these new capabilities is the most recent example of KeyBank providing digital innovation at scale," Ken Gavrity, Head of Enterprise Payments & Analytics, KeyBank.
"We're excited to expand our capabilities to further enable KeyBank's clients to simplify the merchant experience and drive new revenue opportunities. These newest capabilities further solidify KeyBank's position as a leader in the embedded banking space, starting with payment innovation." Chris May, President, XUP Payments. 
https://www.finextra.com/pressarticle/92841/keybank-expands-embedded-banking-platform?utm_medium=rssfinextra&utm_source=finextrafeed