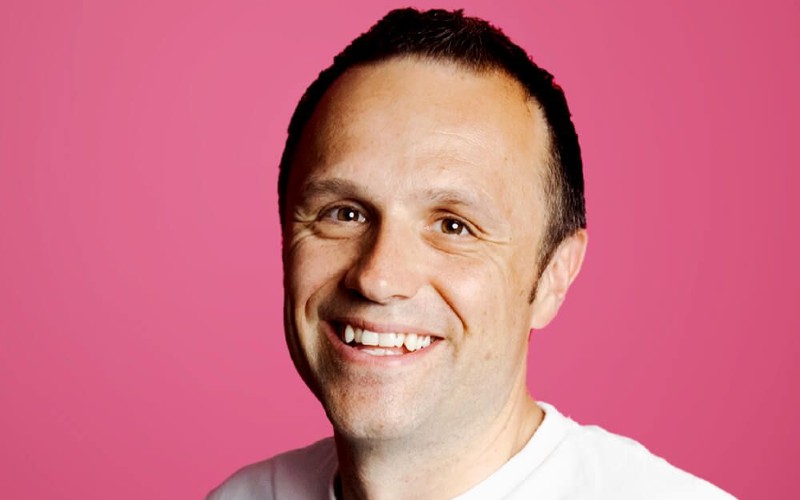 Atom Bank has appointed a new CFO from within after co-founder David McCarthy stepped down from the role last month.
McCarthy is leaving the digital bank after running its finances since it was founded eight years ago. He said he had become tired of the 250-mile commute to Durham.
Andrew Marshall, who has served the bank for more than six years in roles including group financial controller, deputy CFO and director of corporate finance, will take his place ahead of a potential public listing next year.
Atom is in the process of appointing investment banks to work on its planned IPO.
CEO Mark Mullen said Atom, which has total customer deposits of more than £2.5 billion and has announced mortgage completions of over £3bn, belongs to McCarthy "as much as it will ever belong to anybody".
It has set targets to grow those figures substantially in the coming years.
Atom also recently appointed Andy Sturrock and Rebecca Cartwright as CTO and chief risk officer respectively.
"In recent months we've made other changes to re-energise the senior team as we continue to evolve our business," Mullen said.
"All companies must transition from being 'start-ups' to 'started-ups' and Atom is well along that road."
https://businesscloud.co.uk/news/atom-bank-appoints-cfo-to-replace-co-founder/