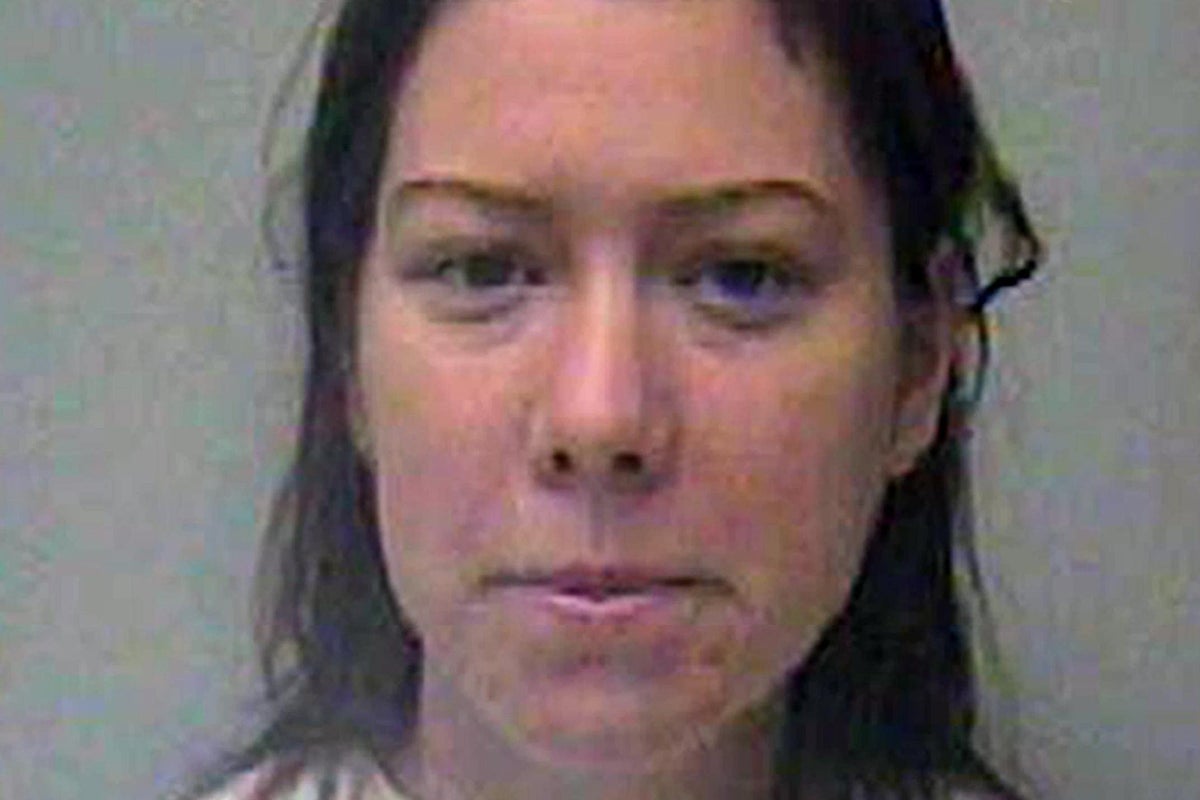 A mentally-ill woman who murdered a stranger with a butcher's knife and tried to kill a second could have her conviction downgraded to manslaughter.
The Criminal Cases Review Commission (CCRC) has sent the case of Nicola Edgington, who is now known as Nicole Thomas, to the Court of Appeal over concerns that jurors were given a misleading impression about her mental health.
Edgington killed 58-year-old Sally Hodkin and tried to murder artist Kerry Clark in Bexleyheath, south-east London, in October 2011, six years after she had killed her mother Marion but been released to live in the community.
She was jailed for life with a minimum term of 37 years after a trial at the Old Bailey.
Mrs Hodkin's son Len told the Daily Mail: "We are devastated that we are having to deal with this again. It brings everything back up again. It's soul-destroying.
"I appreciate that there is a system in this country that looks at miscarriages of justice but this is not a miscarriage of justice – she accepts she killed my mum.
"How many chances do you give one person to go out and be a danger to the public?
"She killed her own mum, she killed my mum and she attempted to murder Kerry Clark.
"Do we want to live in a society where we just keep giving these people chances to go and kill someone else's mum?"
The inquest into Mrs Hodkin's death heard that Edgington called police on the day of the murder to beg for help and told A&E staff she needed to be sectioned and felt like killing someone.
She was taken to Oxleas House mental health unit in Greenwich to be admitted, but was able to freely walk out of the unit to commit the crime.
The CCRC said there is a real possibility that the Court of Appeal could quash her murder conviction and reduce it to manslaughter on the grounds of diminished responsibility.
CCRC chairman Helen Pitcher said: "At the time of Nicole Thomas's trial, prosecution evidence around the full extent of her mental health issues was not fully explained.
"Important information was overlooked or not conveyed correctly, and this may have misled the jury.
"Had this evidence been explained sufficiently, it might have changed the outcome at her trial."
https://www.independent.co.uk/news/uk/court-of-appeal-metropolitan-police-bexleyheath-london-daily-mail-b2413439.html